When it comes to letting loose and having a good time, some cities simply do it better than others. From iconic clubs to legendary festivals, these are the top five spots to party in the world.
Ibiza, Spain
Ibiza has long been known as the party capital of the world, and for good reason. This tiny island in the Mediterranean is home to some of the biggest and most iconic clubs on the planet, including Amnesia, Pacha, and Ushuaïa. With world-class DJs, spectacular light shows, and a wild, anything-goes atmosphere, Ibiza is the ultimate destination for party-goers looking to dance the night away.
Las Vegas, USA
For those who like to gamble and party at the same time, there's no better destination than Las Vegas. The city's famous Strip is lined with mega-clubs and casinos that stay open 24/7, so you can party all night and never miss a beat. From pool parties to celebrity-filled nightclubs, Las Vegas offers a non-stop party scene that's truly one of a kind.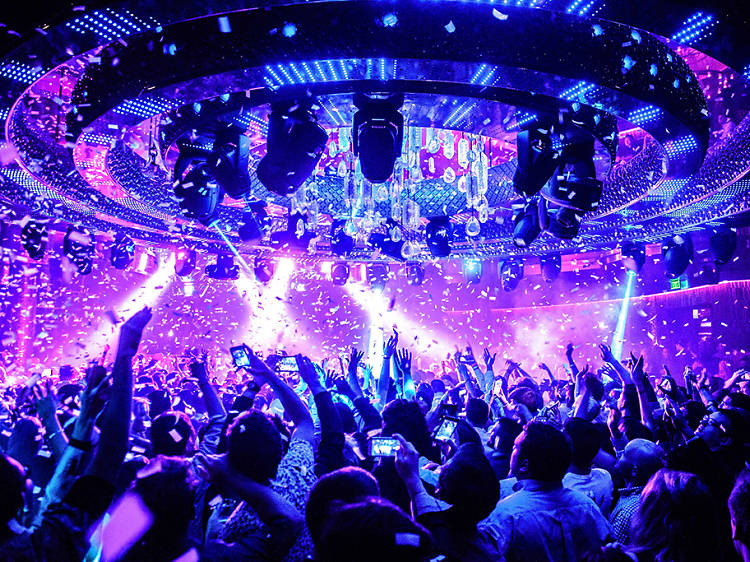 Rio de Janeiro, Brazil
Rio de Janeiro is home to one of the world's most famous festivals, Carnival. During this annual event, the city comes alive with samba music, colorful costumes, and an endless stream of parties and parades. But even outside of Carnival season, Rio is known for its lively nightlife and vibrant party scene, with everything from trendy rooftop bars to raucous street parties.
Amsterdam, Netherlans
Amsterdam's nightlife is as diverse as the city itself, offering something for everyone. From the iconic Red Light District's lively bars and clubs to the chic cocktail lounges along the canals, Amsterdam comes alive after dark. You can enjoy live music, dance to electronic beats in cutting-edge clubs, savor craft beers in cozy pubs, or simply wander the beautifully illuminated streets, making Amsterdam a top destination for nocturnal adventures.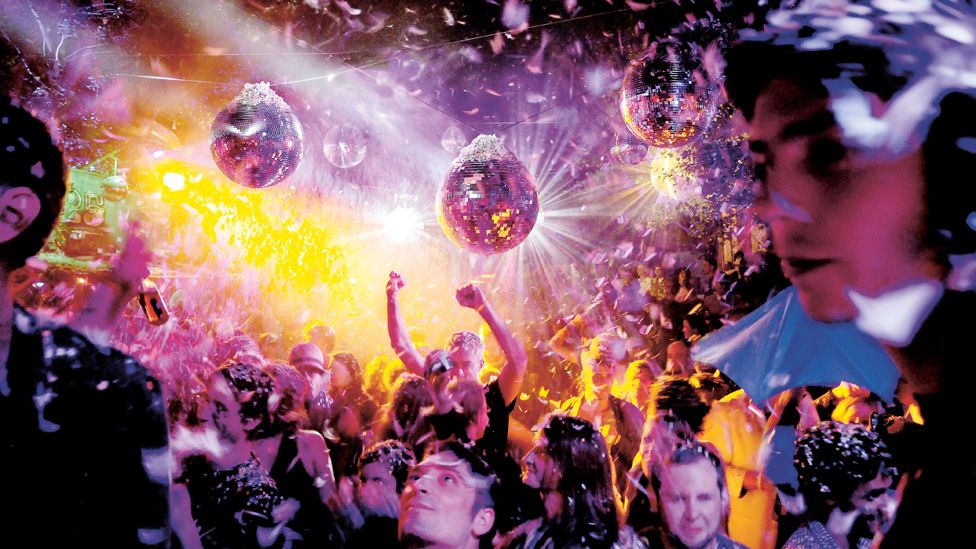 Bangkok, Thailand
Bangkok may not be as well-known as some of the other destinations on this list, but it's no less of a party city. With a mix of rooftop bars, nightclubs, and street parties, Bangkok offers a diverse and exciting nightlife scene that's truly unique. From the infamous Khao San Road to the trendy Thonglor neighborhood, there's something for every type of party-goer in Bangkok.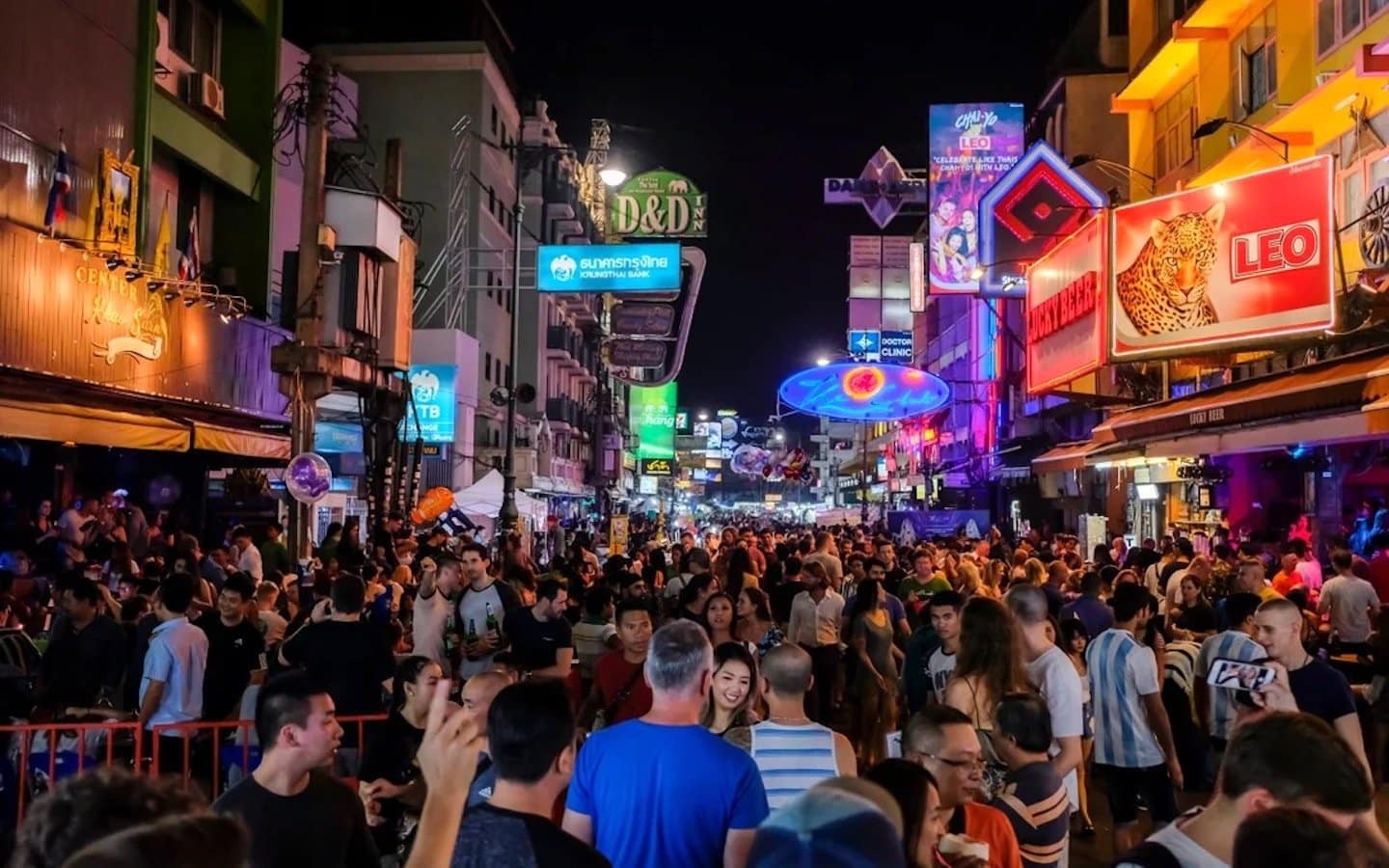 In conclusion, whether you're looking for a wild beach party or an underground techno club, these five destinations offer some of the best party scenes in the world. So grab your dancing shoes and get ready for a night (or several) to remember!