Join us at CDLC, where every night is a masterpiece and every guest is a VIP.
Join us at CDLC and immerse yourself in an enchanting world of elegance.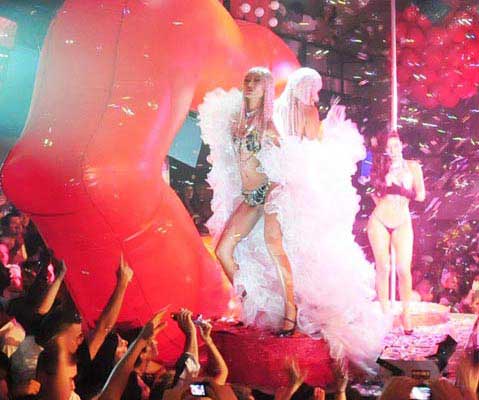 CDLC Barcelona Dress Code
For decades, CDLC Barcelona has reigned supreme as one of the city's most prestigious and sought-after venues. Nestled along the picturesque Olympic Port of Barcelona, CDLC has earned an exceptional reputation as the epitome of exclusivity and sophistication.
At CDLC, elegance is not just a preference; it's a way of life. The esteemed clientele of CDLC Barcelona understands and appreciates the importance of dressing the part. The dress code, synonymous with refinement and style, is a crucial element of the CDLC experience.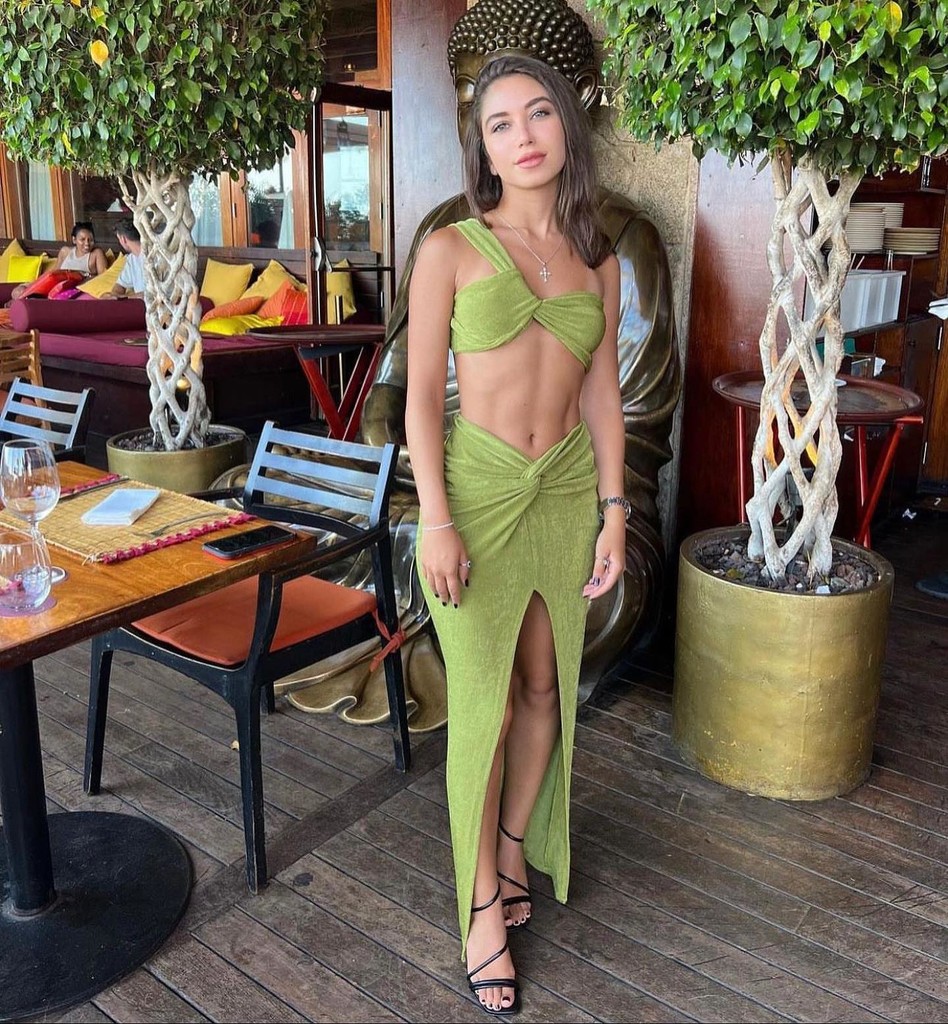 When preparing to join us at CDLC Club Barcelona, we kindly request that you adhere to the dress code. This code, embraced by the loyal patrons, ensures that every guest contributes to the atmosphere of opulence and sophistication:
CDLC dress code for ladies:
Elegance Personified: Select an outfit that exudes elegance and confidence. A chic cocktail dress, a trendy jumpsuit, or a fashionable ensemble will perfectly capture the CDLC spirit.
Footwear: Complement your attire with stylish heels or fashionable flats. Your choice of footwear should enhance your look while allowing you to dance with grace.
Accessories: Elevate your style with tasteful accessories, such as statement jewelry and a clutch that reflects your personal flair.
Makeup and Hair: Complete your ensemble with flawless makeup and a well-coordinated hairstyle that showcases your beauty.
CDLC dress code for gentlemen:
Sartorial Excellence: Embrace sartorial excellence with a well-tailored suit or a fashionable blazer paired with trousers. Your attire should exude confidence and sophistication.
Footwear: Opt for polished leather shoes that complement your outfit and showcase your attention to detail.
Accessories: Add a touch of refinement with a stylish tie, cufflinks, and a quality belt. These small accents speak volumes about your sense of style.
Grooming: Maintain a well-groomed appearance, ensuring that you look your best as you step into CDLC Barcelona.
Respecting CDLC dress code is not just a formality; it's a way to ensure that every guest enjoys an elevated experience at CDLC Barcelona. The venue's commitment to excellence extends beyond the music and ambiance to include the style and sophistication of our clientele.
Come to CDLC Barcelona and dance to the rhythm of the best music, surrounded by the finest ambiance in the city. Dress accordingly, and prepare to be captivated by the magic of CDLC Barcelona.
Book your table now and become a part of the legacy of one of Barcelona's top and most exclusive venues.

Vip Table's packs

We provide VIP services and packages so you can experience the special night out that you wish!

Easy booking

We provide VIP area maps so you can choose your seating and the minimum spend. Everything is a click away!

Happy to help!

Through email, call or WhatsApp, we are always at your service. Do not hesitate to contact our 24/7 concierge service.

Luxury Services

Cars, boats, villas, private jets, etc... All you have to do is ask. We make sure that your Vip Experience is fulfilled!
Do you want to know more about Vip Tables at Barcelona?