CDLC Vip Table Booking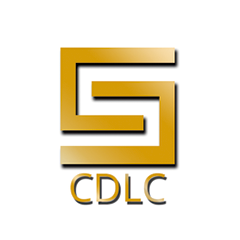 Opening Times: 00:00 AM - 06:00 AM
The Club
The CDLC nightclub in Barcelona offers a unique ambience where you can enjoy amazing music and the best parties. The location of the club, on the Barceloneta beach, gives the venue a special touch with views of the sea and the port.
The decoration of the CDLC Barcelona nightclub is an experience in itself. The club's design is modern, with a mix of minimalist and sophisticated elements. They make use of LED lights in warm and cold tones, which create an extraordinary atmosphere that changes depending on the music and rhythm of the night. Its furniture is elegant, with a wide variety of sofas and comfortable armchairs to relax and enjoy the music and the party. The views of the sea and the port, its decoration and excellent service are the keys to offering a luxurious and exclusive club.
The music at CDLC Barcelona is varied, offering a mix of electronic, house and R&B music. Guest and resident DJs are renowned and ensure that the dance floor is always full.
The clientele of the CDLC Barcelona nightclub is exclusive, attracting VIP party goers, who are looking for a unique and exceptional party experience. The clientele is usually between 25 and 45 years of age and is made up mainly of professionals, artists and local and international celebrities.
Due to the club's location, on the Barceloneta beach, the CDLC nightclub attracts tourists and international travellers looking for an unbeatable party experience in a place with sea views.
The CDLC Barcelona nightclub is ideal for those looking for a unique party experience with an exclusive atmosphere and the best music. The required dress code is smart and attendees are expected to dress accordingly.
Tables map