CDLC is the most glamorous club in Barcelona located on the famous Barceloneta Beach.
Come and dance the night away with the best national and international DJs.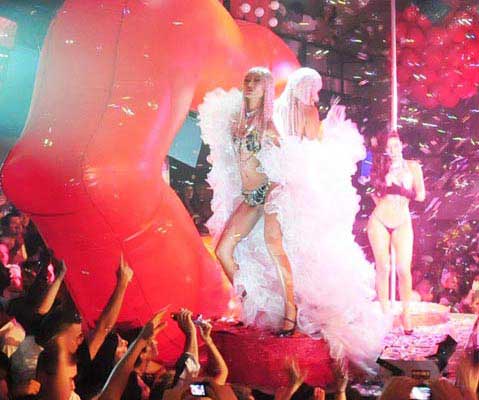 CDLC Barcelona Table Prices
CDLC Barcelona is a world-renowned nightclub that offers a truly unique and elite experience for VIP partygoers looking for the most high-end venues. If you're looking to experience Barcelona's exclusive nightlife scene, CDLC's VIP area is a must-visit destination. With its upscale amenities, luxurious atmosphere, unparalleled service, and exotic decoration inspired by Morocco and Bali, the VIP area at CDLC Barcelona is the ultimate choice for those seeking a VIP experience.
The VIP area at CDLC Barcelona is a private and intimate area that offers its clientele comfortable seating and tables with a preferential view of the club where guests can enjoy the club's entertainment in style. By booking a VIP table at CDLC you will be able to choose premium bottles from a varied CDLC Barcelona bottle menu and be delighted by a personalized service from a professional and dedicated staff.
Prices for the VIP tables and bottle service at CDLC Nightclub Barcelona can vary depending on the night and event. However, as a general estimate, VIP tables at CDLC Barcelona typically start at €250 and can go up to €1K, depending on its location. This price includes a minimum spend on drinks, VIP entrance for 5 guests, and the services of a waitress. Make sure to explore the CDLC Barcelona table map before booking and choosing your table.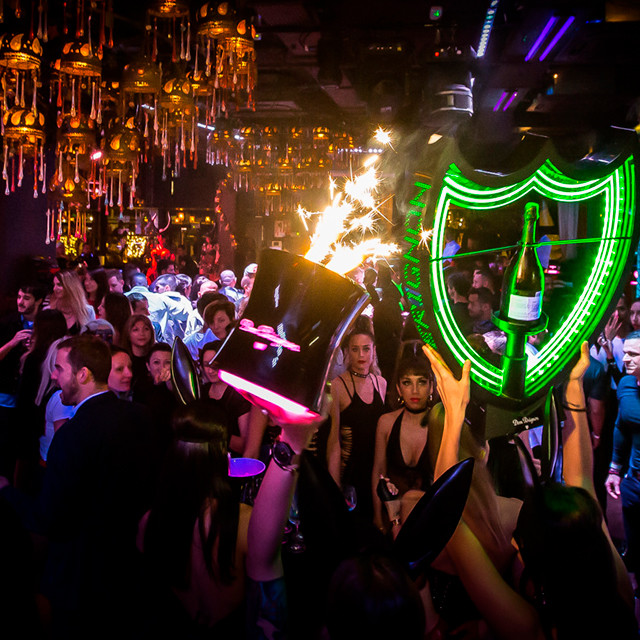 The VIP area at Club CDLC Barcelona is a must-visit destination for anyone looking to experience the city's exclusive nightlife scene. With its high-end amenities, luxurious atmosphere, and unparalleled service, guests can indulge in the finest the club has to offer, all while enjoying the energy and excitement of one of Barcelona's hottest nightclubs and venues. Don't hesitate and book your VIP with Barcelona Tables to experience a memorable night in an unbeatable ambience and club. Contact us for specific pricing, availability information and dress code policy.

Vip Table's packs

We provide VIP services and packages so you can experience the special night out that you wish!

Easy booking

We provide VIP area maps so you can choose your seating and the minimum spend. Everything is a click away!

Happy to help!

Through email, call or WhatsApp, we are always at your service. Do not hesitate to contact our 24/7 concierge service.

Luxury Services

Cars, boats, villas, private jets, etc... All you have to do is ask. We make sure that your Vip Experience is fulfilled!
Do you want to know more about Vip Tables at Barcelona?