Step into a realm of luxury and extravagance at Sutton Barcelona.
Experience a bottle service that will transport you to a world of refined taste.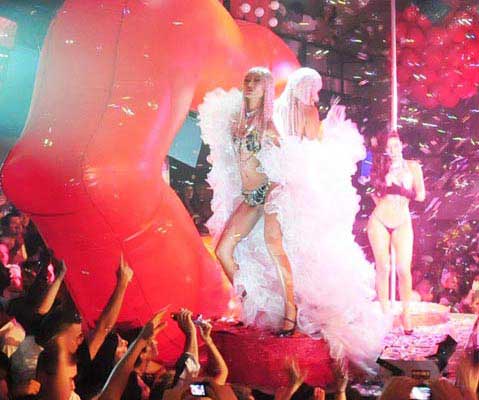 Sutton Barcelona Bottle Menu
Sutton is an oasis of sophistication and glamour nestled in the heart of Barcelona's vibrant nightlife scene. From the moment you set foot in Sutton Barcelona, you'll be greeted by an atmosphere that exudes elegance and allure. The dedicated team is committed to ensuring your evening is nothing short of exceptional, from your arrival to your final farewell.
Prepare to embark on a journey through the world's most esteemed spirits and champagne brands, courtesy of Sutton's premium bottle menu. Its carefully curated selection boasts top-notch labels and rare finds that will cater to the most discerning palates. From renowned champagnes like Dom Pérignon and Cristal to exquisite single malt whiskies and handcrafted cocktails, every sip is a celebration of the finest tastes.
At Sutton Barcelona, exclusivity is at the heart of everything they do. Sutton bottle service is tailored to offer you and your esteemed guests a private and intimate setting to relish in the festivities. From reserving your exclusive table from the Sutton table map to being attended to by an attentive staff, Sutton Barcelona ensures your comfort and satisfaction every step of the way. Prepare to bask in the ambiance of an elite gathering, surrounded by like-minded individuals who appreciate the finer things in life.
As the night unfolds, the energy at Sutton Nightclub Barcelona reaches a crescendo, transforming the club into an electric dance floor where you can dance to the beats of world-class DJs. Embrace the vivacity of the moment and let your spirits soar as you immerse yourself in an unforgettable party experience.
When you choose Sutton Barcelona's bottle service, you're not just stepping into a club; you're entering an exclusive world of extravagance and elite socializing. Make sure to be dressed to Sutton's dress code standards, immerse yourself in the allure of the night, savor premium libations, and dance the night away in an atmosphere of refined revelry. Below Sutton Barcelona's exclusive bottle menu: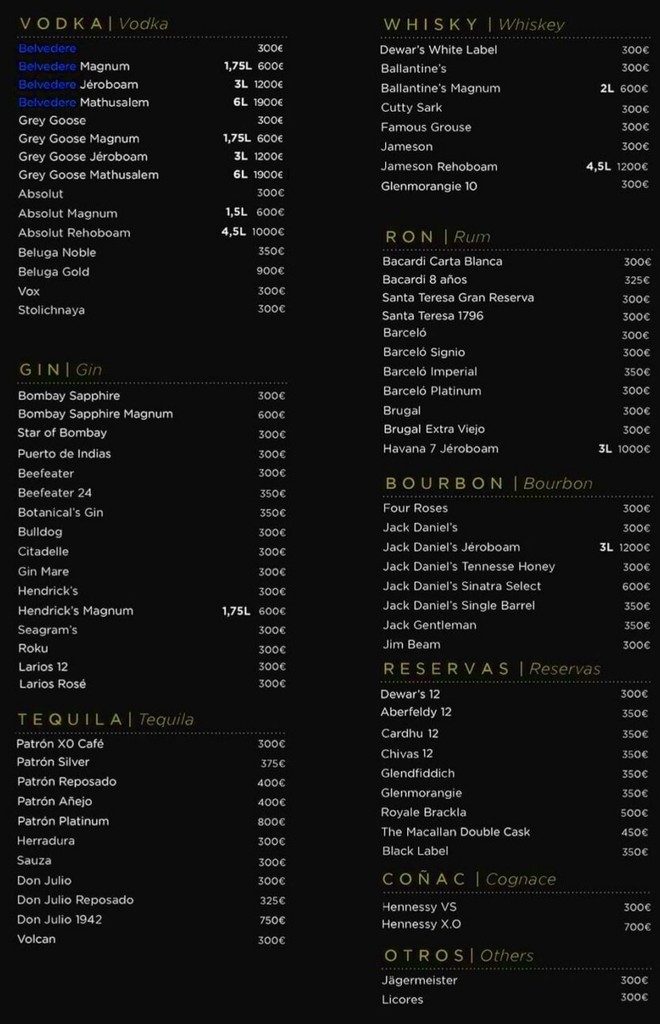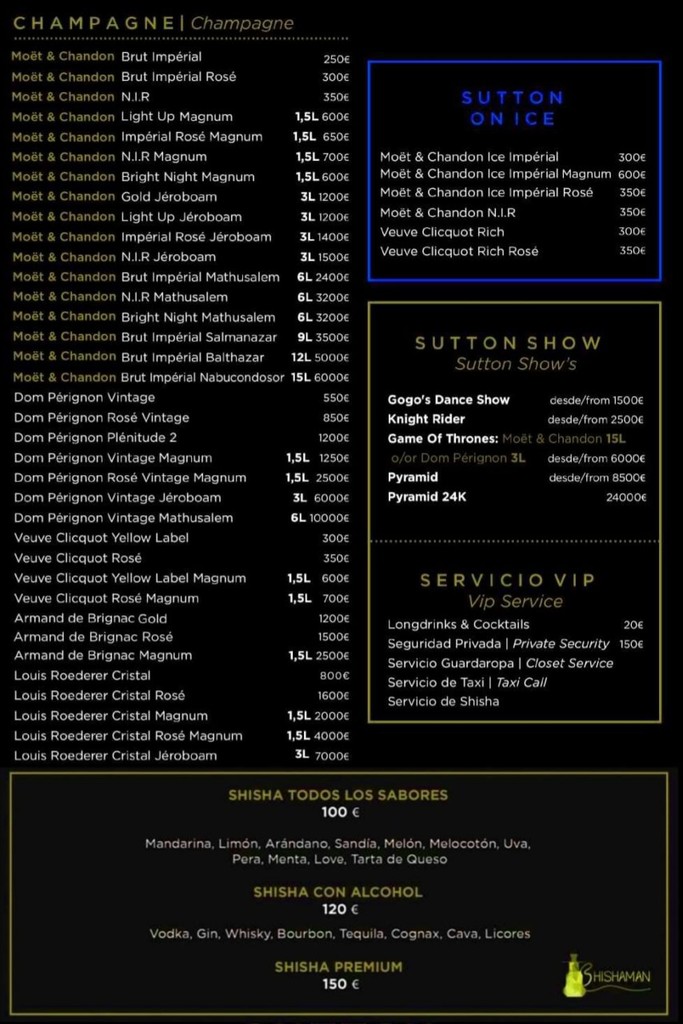 Don't miss the opportunity to experience Club Sutton Barcelona's unrivaled bottle service and indulge in an evening of luxury surrounded by Barcelona's most fashionable crowd. Join us for a memorable night where the spirits flow and the music sets the tone for an extraordinary party. Choose your table depending on the Sutton table price that best suits your budget, reserve your table and prepare for an evening of opulence like no other. The stage is set, and the night awaits your presence.

Vip Table's packs

We provide VIP services and packages so you can experience the special night out that you wish!

Easy booking

We provide VIP area maps so you can choose your seating and the minimum spend. Everything is a click away!

Happy to help!

Through email, call or WhatsApp, we are always at your service. Do not hesitate to contact our 24/7 concierge service.

Luxury Services

Cars, boats, villas, private jets, etc... All you have to do is ask. We make sure that your Vip Experience is fulfilled!
Do you want to know more about Vip Tables at Barcelona?