Are you ready to experience the epitome of luxury in the heart of Barcelona?
Join us at Sutton in an environment where elegance reign supreme.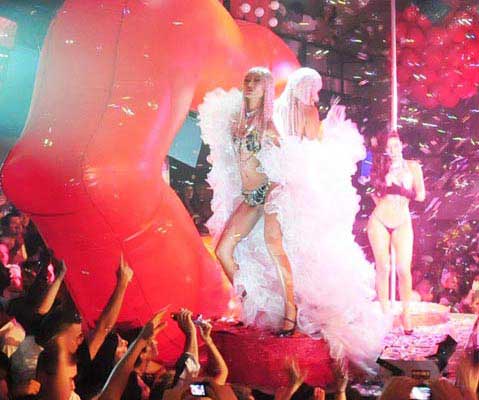 Sutton Barcelona Dress Code
From the moment you step through the doors of Sutton Barcelona, you'll be transported to a world where the finest music, top-notch service, and the most fashionable people come together to create an unparalleled nightlife experience.
To maintain Sutton Nightclub's commitment to exclusivity and style, we have established a "dress to impress" dress code for both ladies and gentlemen. This dress code ensures that everyone who enters Sutton Barcelona contributes to the overall atmosphere of sophistication and refinement.
Sutton dress code for Ladies:
Elegance: Choose an outfit that radiates elegance and grace. A stylish cocktail dress, a chic jumpsuit, or a well-tailored suit will make you stand out.
Footwear: Opt for high heels or fashionable flats that complement your ensemble. Your choice of shoes should reflect your personal style while keeping comfort in mind.
Accessories: Elevate your look with tasteful accessories. A statement necklace, elegant clutch, or a pair of eye-catching earrings can make a world of difference.
Makeup and Hair: Complete your look with impeccable makeup and a well-coiffed hairstyle. Attention to detail is key.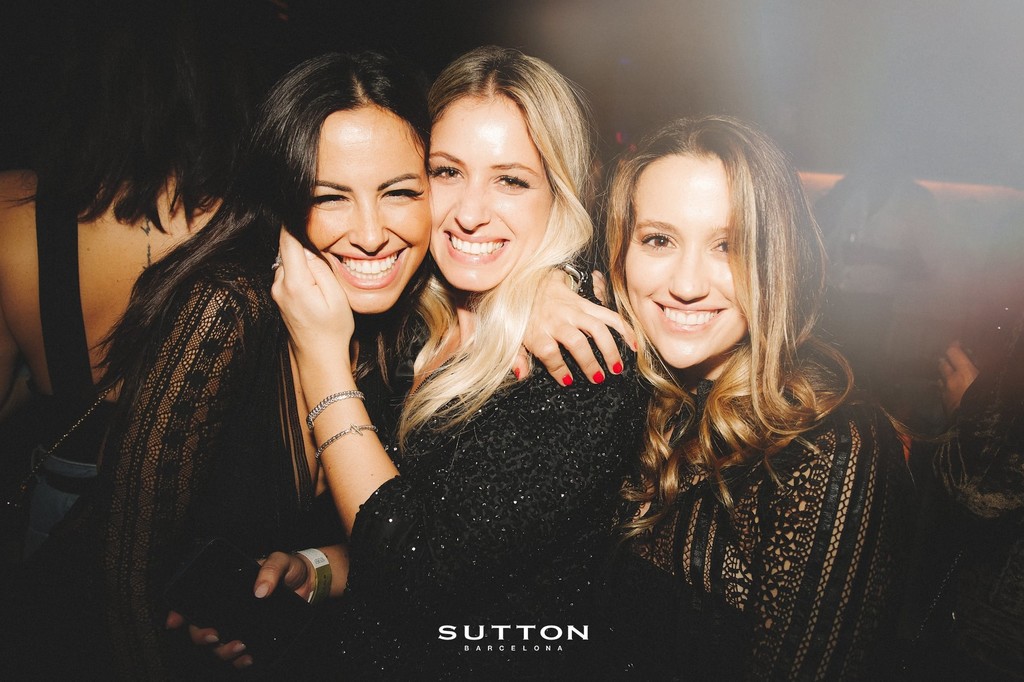 Sutton Club dress code for gentlemen:
Classic Suit: A well-fitted, classic suit is the go-to choice. Whether it's a tailored tuxedo or a sharp blazer and trousers, your attire should exude confidence and style.
Footwear: Choose polished leather shoes that complement your outfit. Remember, the right pair of shoes can make or break your look.
Accessories: Elevate your ensemble with a sophisticated tie, cufflinks, and a quality belt. These small details make a big impact.
Grooming: Pay attention to grooming. A clean-shaven face or a well-maintained beard, along with well-groomed hair, adds to your overall allure.
Sutton Barcelona's dress code isn't just a set of rules; it's a way for us to ensure that everyone who enters Sutton Barcelona contributes to the ambiance of the club. By adhering to the "dress to impress" policy, you're not only enhancing your own experience but also elevating the atmosphere for all our guests.
Sutton Barcelona is where the city's most fashionable and stylish individuals come to see and be seen. Don't miss out on the opportunity to become a part of our exclusive community. We invite you to dress to impress, step into a world of glamour, and create memories that will last a lifetime.
Book your table at Sutton Nightclub Barcelona now and prepare to be captivated by the ultimate nightlife experience in Barcelona.

Vip Table's packs

We provide VIP services and packages so you can experience the special night out that you wish!

Easy booking

We provide VIP area maps so you can choose your seating and the minimum spend. Everything is a click away!

Happy to help!

Through email, call or WhatsApp, we are always at your service. Do not hesitate to contact our 24/7 concierge service.

Luxury Services

Cars, boats, villas, private jets, etc... All you have to do is ask. We make sure that your Vip Experience is fulfilled!
Do you want to know more about Vip Tables at Barcelona?