Welcome to Opium, where the night comes alive with pulsating beats.
Respect the dress code and truly enjoy the night.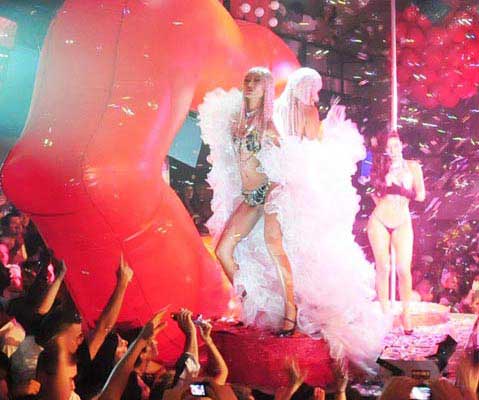 Opium Barcelona Dress Code
Welcome to Opium Barcelona, where the night comes alive with pulsating beats and unforgettable moments. We're thrilled to have you join us for an epic night of music, dance, and celebration. To ensure you have an exceptional experience from the moment you step through our doors, it's crucial to familiarize yourself with our dress code.
Opium Barcelona is renowned for its upscale atmosphere and exclusive parties. Our dress code isn't about being exclusive; it's about creating an environment that reflects the sophistication and style of the city we call home. By adhering to the dress code, you're not only showing respect for our venue but also setting the stage for an unforgettable night.
Below the dress code guidelines for the Club Opium Barcelona:
For Gentlemen:
Smart Casual: Opt for well-fitted trousers or jeans with a stylish shirt or polo. Pair it with dress shoes or clean sneakers for a trendy yet polished look.
No Athletic Wear: Please refrain from wearing sports jerseys, athletic shorts, or sports shoes. These items are better suited for the gym, not our dance floor.
No Beachwear: While Barcelona boasts beautiful beaches, swimwear belongs there. Save your beach attire for a day in the sun.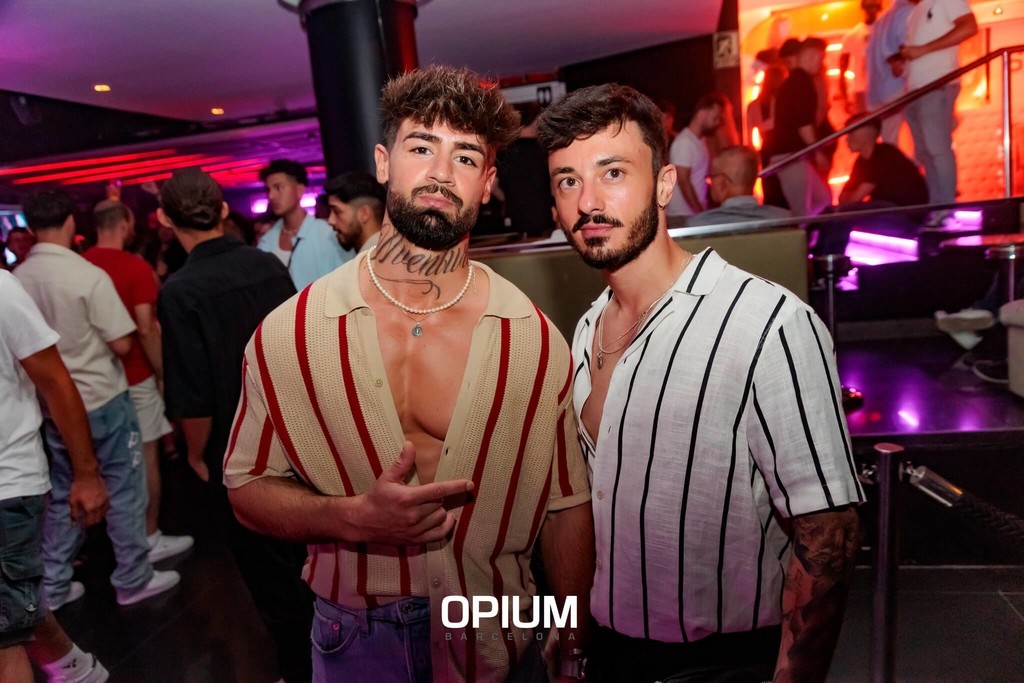 For Ladies:
Elegant and Chic: Ladies, this is your chance to dazzle. Dresses, jumpsuits, or stylish separates are all great choices. Heels or fashionable sandals complete the look.
Avoid Casual: As tempting as it may be, steer clear of casual outfits like flip-flops, shorts, and oversized t-shirts. These are better suited for a daytime outing.
Be Creative: Feel free to express your unique style. Accessories, makeup, and hairstyles can add a personal touch to your ensemble.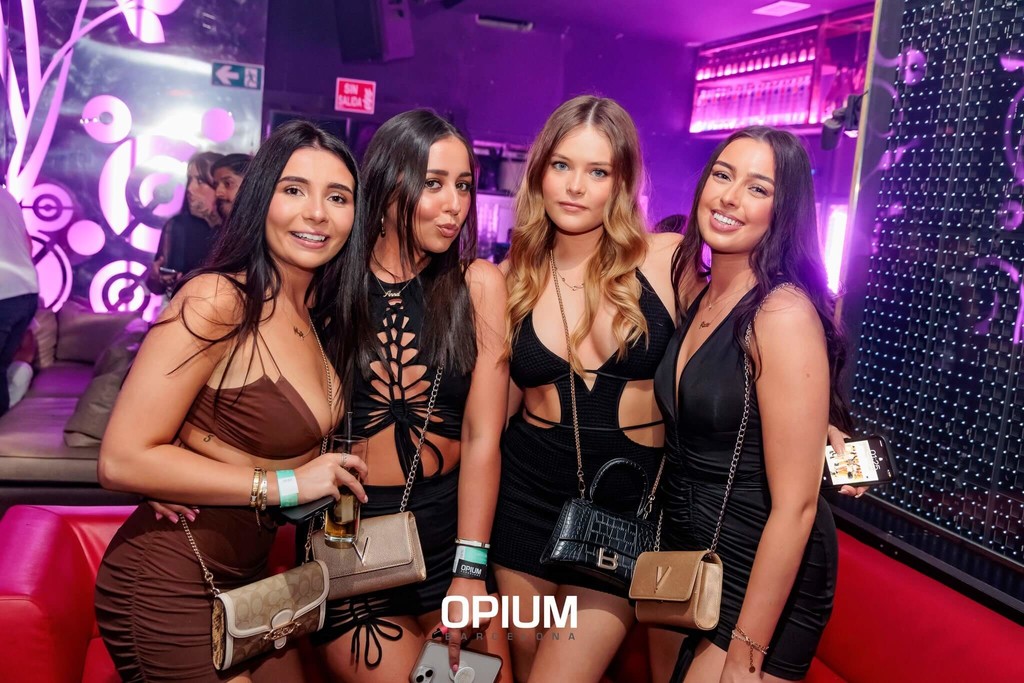 Remember, adhering to the dress code isn't about conforming; it's about enhancing your experience. By dressing appropriately, you're not only ensuring a smooth entry but also elevating the ambiance of our venue. Opium Barcelona is all about creating unforgettable memories, and your attire plays a significant role in that.
So, put on your finest attire, bring your A-game, and get ready to dance the night away. We can't wait to welcome you to Opium Nightclub Barcelona, where style meets sound, and the night is filled with magic. Don't let your outfit be the reason you miss out on the party of a lifetime. Join us, respect the code, and let's create memories together.

Vip Table's packs

We provide VIP services and packages so you can experience the special night out that you wish!

Easy booking

We provide VIP area maps so you can choose your seating and the minimum spend. Everything is a click away!

Happy to help!

Through email, call or WhatsApp, we are always at your service. Do not hesitate to contact our 24/7 concierge service.

Luxury Services

Cars, boats, villas, private jets, etc... All you have to do is ask. We make sure that your Vip Experience is fulfilled!
Do you want to know more about Vip Tables at Barcelona?