Join us at Pacha, where unforgettable nights begin with impeccable style!
Join us every day of the week for the best party in town at Pacha Barcelona.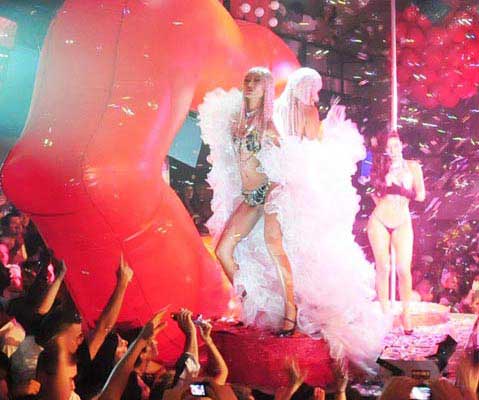 Pacha Barcelona Dress Code
Pacha Barcelona takes pride in offering unforgettable parties that combine music, dance, and a vibrant atmosphere. To ensure you have the best experience possible, it's essential to dress the part. The dress code varies depending on the season and the day of the week, so here's a guide to help you look and feel your best when you join the amazing parties at Pacha Barcelona.
During the sizzling summer months, Pacha Barcelona transforms into a seaside paradise. The venue's beachfront location calls for a relaxed yet stylish dress code:
Men: Embrace the Mediterranean vibe with smart casual attire. Think tailored shorts, a crisp button-up shirt, and comfortable espadrilles. Sunglasses are a must, and don't forget your beach-inspired accessories.
Women: Opt for breezy summer dresses, chic jumpsuits, or a trendy swimsuit paired with a stylish cover-up. Sandals or wedges complete the beach-ready look.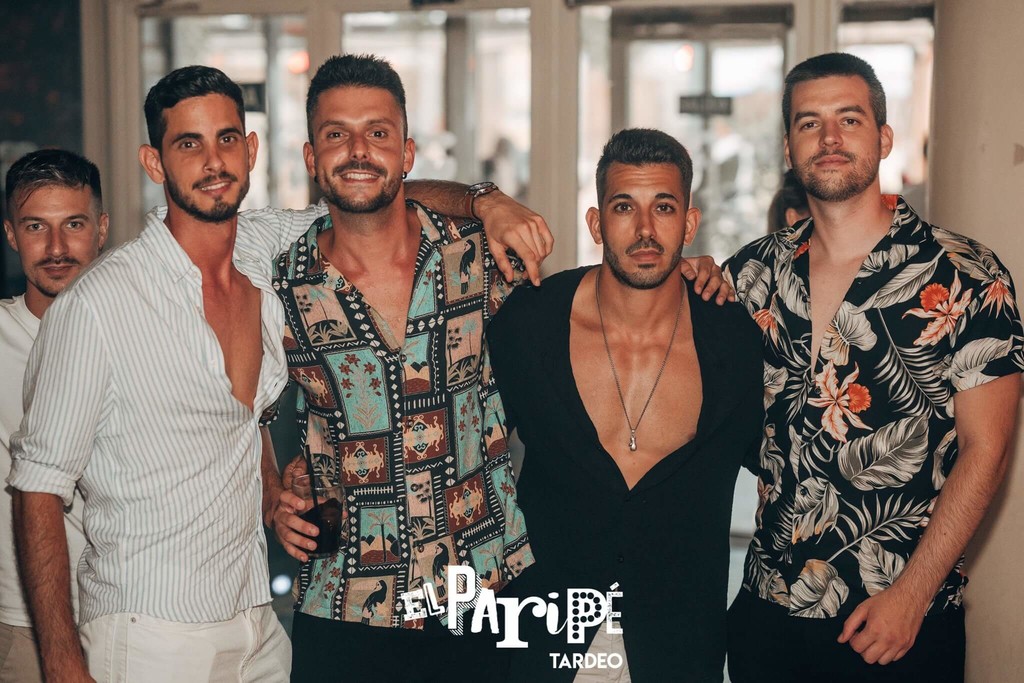 Our weekend parties and special events at Nightclub Pacha Barcelona demand a more sophisticated approach:
Men: Bring out your inner fashionista with well-fitted trousers, a stylish shirt, and leather or suede shoes. Consider adding a blazer or a touch of luxury with a designer accessory.
Women: Elevate your style with an elegant cocktail dress, a fashionable two-piece outfit, or stylish separates. High heels, statement jewelry, and a clutch are essential to complete the glamorous look.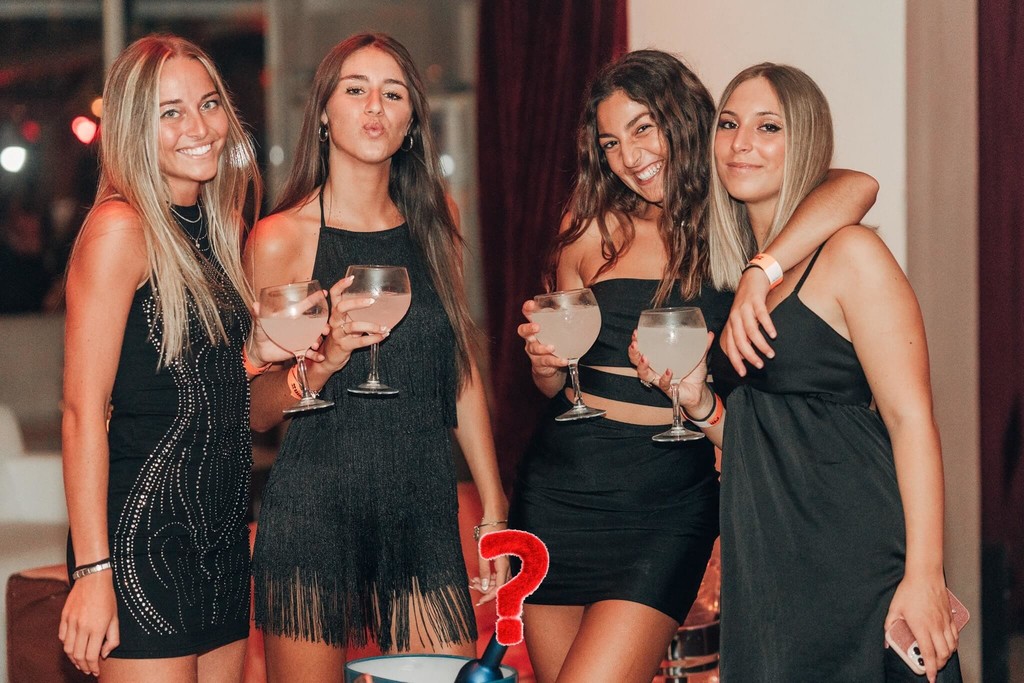 Midweek at Pacha Barcelona means exciting themed parties. Check the event details for specific dress code instructions, as themes vary greatly.
Men and Women: Get creative and embrace the theme! Whether it's '70s disco, neon, or your favorite movie character, dress up to match the occasion. Accessories and makeup can play a big role in nailing the theme.
Remember, the Club Pacha Barcelona dress code is designed to enhance the overall experience and atmosphere at Pacha Barcelona. Whether you're dancing under the stars or enjoying our iconic VIP areas, looking your best will help you feel like a true party VIP.
We can't wait to see you looking stylish and ready to dance the night away at one of Barcelona's premier party destinations.

Vip Table's packs

We provide VIP services and packages so you can experience the special night out that you wish!

Easy booking

We provide VIP area maps so you can choose your seating and the minimum spend. Everything is a click away!

Happy to help!

Through email, call or WhatsApp, we are always at your service. Do not hesitate to contact our 24/7 concierge service.

Luxury Services

Cars, boats, villas, private jets, etc... All you have to do is ask. We make sure that your Vip Experience is fulfilled!
Do you want to know more about Vip Tables at Barcelona?