Shoko Barcelona is where memories are made and the night comes alive.
Shoko's privileged beachfront location, makes it a premier nightlife destination in Bcn.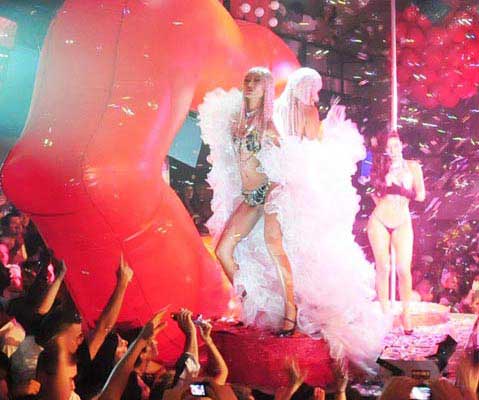 Shoko Barcelona Dress Code
At Shoko Barcelona, they believe in providing a truly exceptional and upscale nightlife experience. To ensure that everyone enjoys their night to the fullest, the club has a dress code that reflects their commitment to elegance and sophistication. We invite you to dress to impress, as the dress code is as follows:
Dress code for ladies at Shoko Barcelona:
Chic and fashionable attire.
Elegant dresses, skirts, or stylish tops.
Heels or dressy sandals.
Accessories to enhance your look.
Dress code for gentlemen at Shoko Barcelona:
Smart-casual attire.
Collared shirts.
Well-fitted trousers or designer jeans.
Dress shoes or stylish loafers.
A stylish blazer or jacket is encouraged.
Please Avoid:
Sportswear or athletic attire.
Sneakers, flip-flops, or sport shoes.
T-shirts with large logos or graphics.
Excessive casual wear.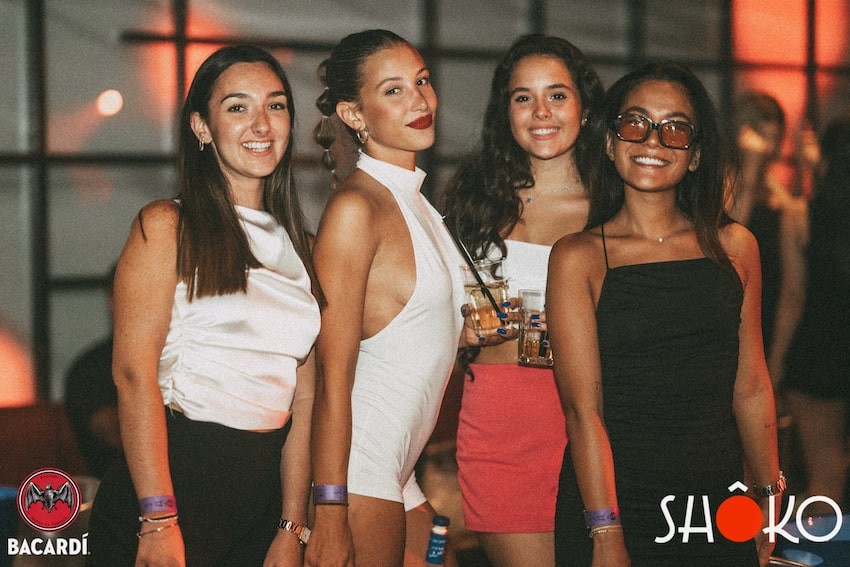 While Shoko Nightclub Barcelona is located right on the beachfront, we encourage our guests to embrace a chic, yet casual beach vibe. This means you can enjoy the stunning views of the Mediterranean without compromising on style.
The prime location of Club Shoko Barcelona in the Port Olympic offers a truly unique atmosphere, combining the energy of the city's nightlife with the tranquillity of the Mediterranean. As you enter, you'll be greeted by breathtaking views of the beach and the sparkling sea.
Whether you're a local or a visitor, Shoko Barcelona provides an unparalleled experience that captures the essence of Barcelona's vibrant culture. The picturesque backdrop of the Port Olympic marina and the sound of the waves crashing against the shore create a one-of-a-kind ambiance that you won't find anywhere else.
Don't miss the opportunity to experience VIP Club Shoko Barcelona. Come and join us for a night of glamour, music, and dancing, all set against the backdrop of the beautiful Port Olympic. Be part of the Shoko Barcelona legacy, where every night is a celebration.
Now that you are aware of the dress code, book your table at Shoko Barcelona and let the night begin!

Vip Table's packs

We provide VIP services and packages so you can experience the special night out that you wish!

Easy booking

We provide VIP area maps so you can choose your seating and the minimum spend. Everything is a click away!

Happy to help!

Through email, call or WhatsApp, we are always at your service. Do not hesitate to contact our 24/7 concierge service.

Luxury Services

Cars, boats, villas, private jets, etc... All you have to do is ask. We make sure that your Vip Experience is fulfilled!
Do you want to know more about Vip Tables at Barcelona?