Eclipse Barcelona provides a gateway to a luxurious nightlife experience.
The club has a remarkable bottle menu, designed for the most discerning palates.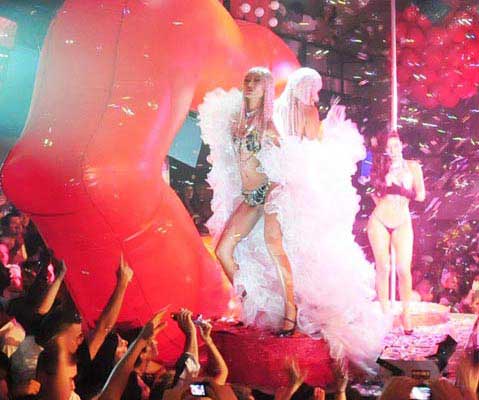 Eclipse Barcelona Bottle Menu
Within the vibrant tapestry of Barcelona's nightlife scene, Eclipse W Hotel emerges as a beacon of sophistication and exhilaration. With its captivating ambience, pulsating beats, and an ever-evolving lineup of world-class DJs, Eclipse has cemented its reputation as one of Barcelona's premier nightlife destinations. As you step into its realm, you're enveloped in an atmosphere of opulence and excitement, meticulously designed to offer an unforgettable experience. One element that sets Eclipse apart is its remarkable bottle menu, designed to entice patrons with an array of premium spirits, champagnes, and signature cocktails that promise to elevate the night to new dimensions.
Eclipse Barcelona's bottle menu reflects the venue's commitment to luxury and indulgence. Meticulously curated to cater to the most discerning palates, it showcases an impressive array of top-tier spirits, each a testament to craftsmanship and meticulous selection. From whiskeys that exude refinement to vodkas that titillate the senses, every bottle conveys a narrative of exceptional quality. And for those seeking a touch of grace, Eclipse's champagne collection features prestigious labels that inject a touch of glamour and celebration into every moment.
The investment in Eclipse Barcelona's bottle service is an investment in an unparalleled experience. By opting for VIP table booking or bottle service, guests gain access to dedicated VIP areas that offer a seamless blend of privacy and proximity to the vibrant heart of the venue. With personal servers attending to every requirement – from securing the best seats to ensuring a steady stream of preferred libations – patrons can fully immerse themselves in Eclipse's ambiance and enjoy a night of bespoke VIP treatment. Keep in mind the Eclipse Barcelona table prices may vary depending on its location on the Eclipse Barcelona table map and number of guests.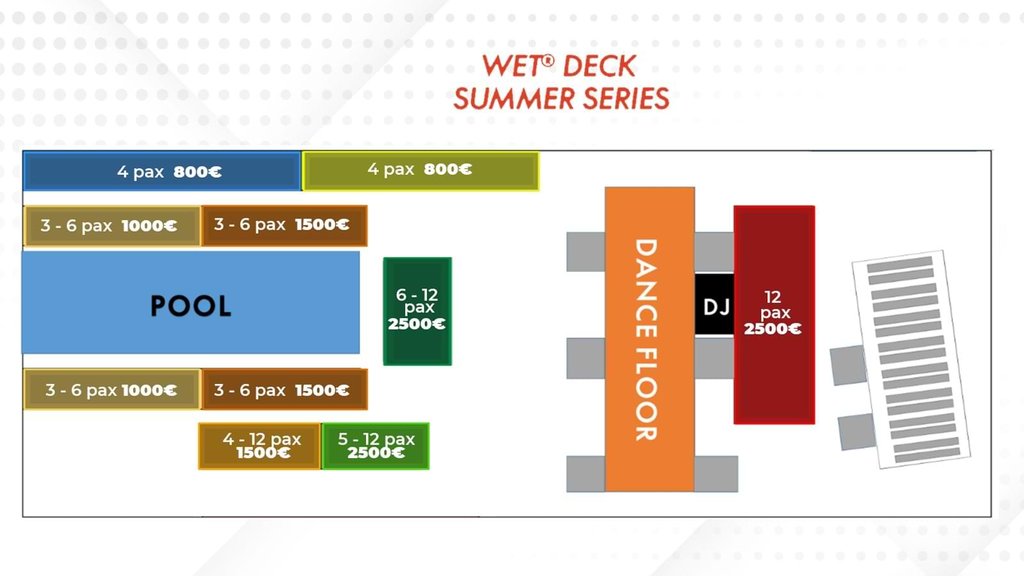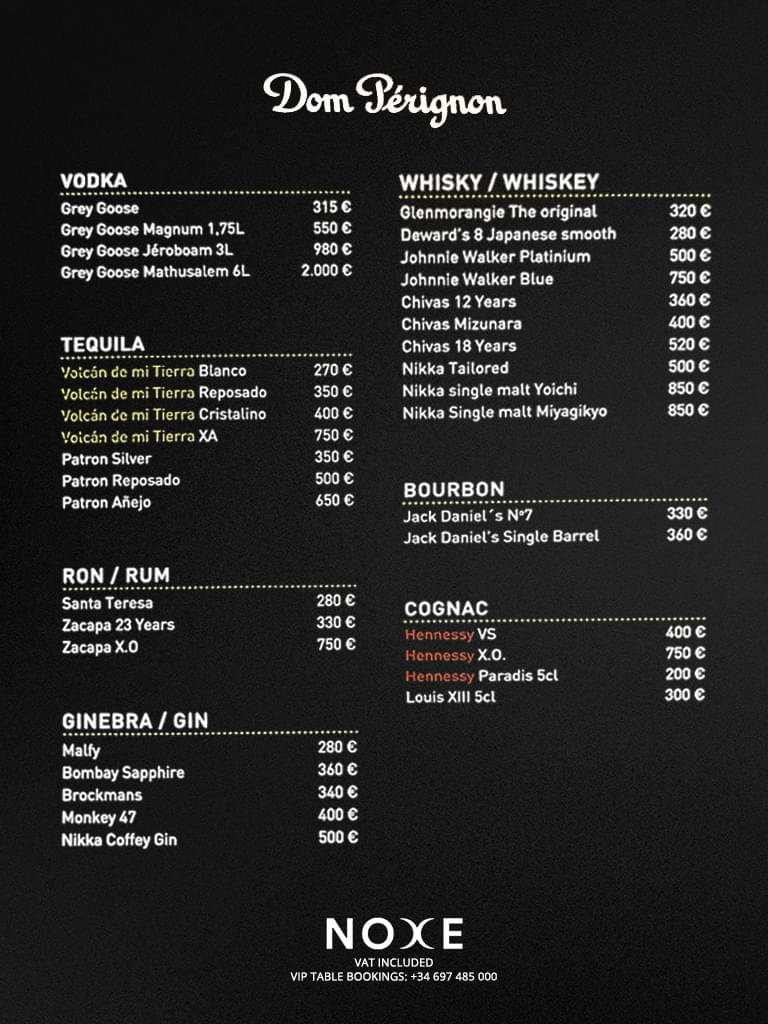 Beyond the perks, booking bottle service at Eclipse translates to expedited entry, bypassing queues and maximizing the time spent reveling in the immersive atmosphere. Instead of waiting outside, guests can swiftly step into the heart of the experience, making the most of every moment.
Moreover, Eclipse Barcelona's bottle menu doesn't just promise a selection; it promises a tailored experience. The skilled mixologists at Eclipse can craft custom cocktails, curated to individual preferences, resulting in libations that mirror personal tastes. This meticulous attention to detail guarantees an exclusive, personalized experience that makes the investment in bottle service truly valuable.
Eclipse Nightclub Barcelona and its exceptional bottle menu provide a gateway to a luxurious nightlife experience. The blend of exclusivity, personalized attention, and top-notch entertainment offered by Eclipse's bottle service sets the stage for an extraordinary night. So, whether you're celebrating a special occasion or simply seeking a night of opulence in the vibrant landscape of Barcelona's nightlife, embracing Eclipse's bottle service is an opportunity to ascend to new heights. Prepare for a night of one of a kind memories, elegance, and pure exhilaration at Eclipse Barcelona.

Vip Table's packs

We provide VIP services and packages so you can experience the special night out that you wish!

Easy booking

We provide VIP area maps so you can choose your seating and the minimum spend. Everything is a click away!

Happy to help!

Through email, call or WhatsApp, we are always at your service. Do not hesitate to contact our 24/7 concierge service.

Luxury Services

Cars, boats, villas, private jets, etc... All you have to do is ask. We make sure that your Vip Experience is fulfilled!
Do you want to know more about Vip Tables at Barcelona?