Go Beach Barcelona isn't just a nightclub, it's an oasis of entertainment.
The clubs bottle menu is a key element to consider when booking a VIP table.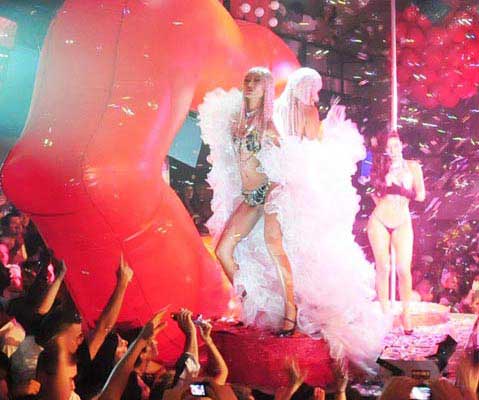 Go Beach Barcelona Bottle Menu
Barcelona, a city known for its stunning beaches, vibrant culture, and lively nightlife, offers a plethora of options for those seeking unforgettable moments by the sea. Nestled along the picturesque coastline, Go Beach Barcelona is a premier destination for those looking to combine the best of Barcelona's beachside charm with an exclusive nightlife experience.
When you step into Go Beach Barcelona, you're greeted with an ambiance that effortlessly blends modern aesthetics with a touch of coastal charm. The open-air design and panoramic views of the beach create an atmosphere of unparalleled serenity and excitement, making it the perfect place to unwind, dance, and party.
Now, let's talk about one of the essential elements that can enhance your experience at Go Beach Barcelona - the bottle menu. This carefully curated menu is more than just a list of beverages; it's a gateway to a world of premium spirits, champagnes and wines designed to elevate your night to new heights.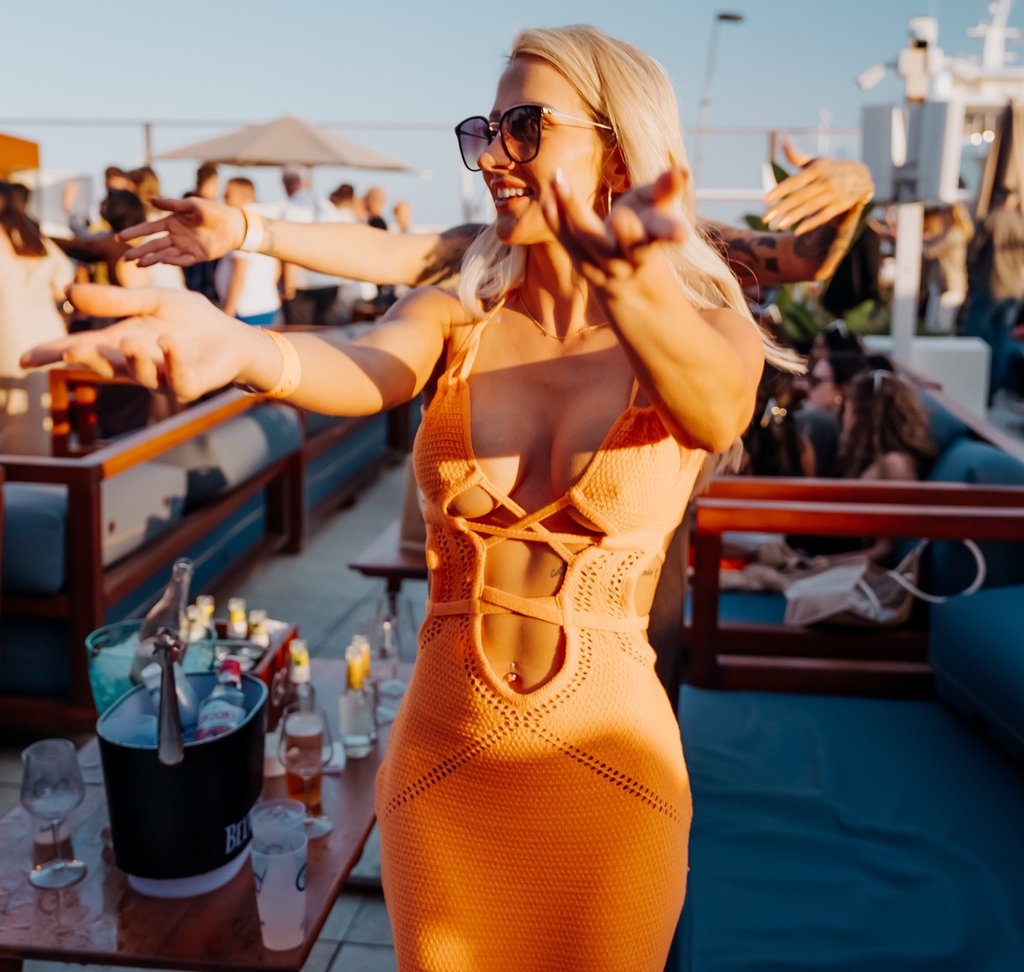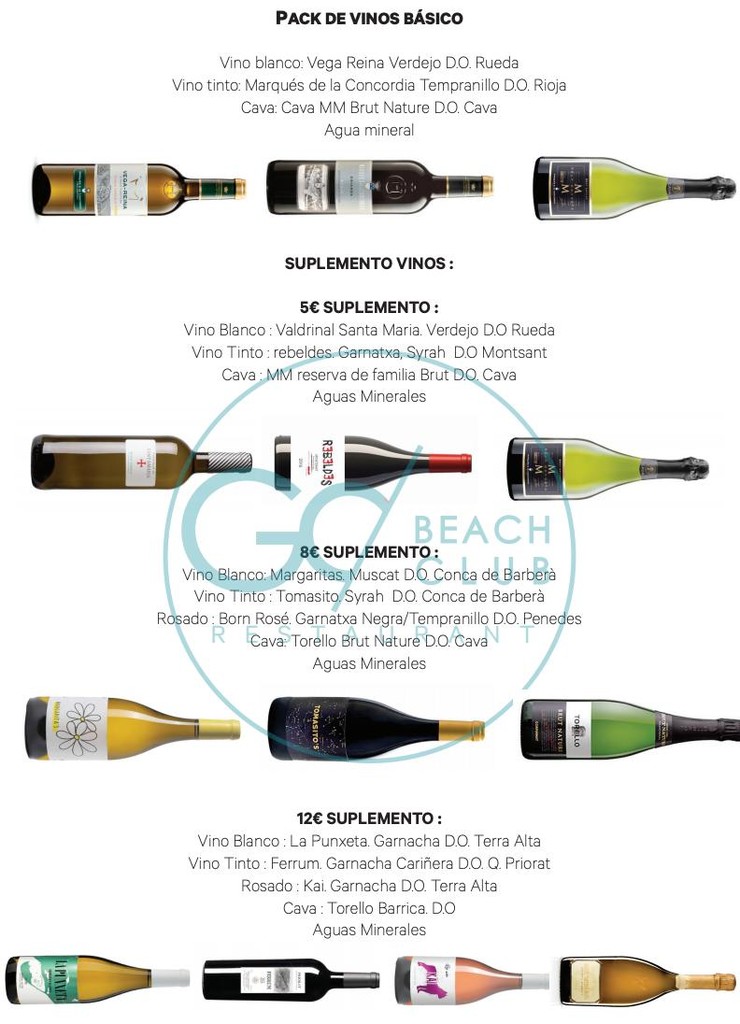 Exploring the Club Go Beach Barcelona bottle menu and the Go Beach table map before booking a VIP table is a strategic move that can greatly enhance your experience for several reasons:
Financial Planning: Carefully examining the bottle menu allows you to organize yourself financially. You can decide on the bottles you'd like to enjoy, considering your group's preferences and budget. This ensures that you can indulge in top-tier beverages without any unexpected financial surprises. Remember VIP table prices at Go Beach Barcelona may vary depending on its location and the number of guests.
Tailoring Your Experience: The bottle service and bottle menu offers a wide variety of options, from exquisite champagnes to rare spirits and signature cocktails. By exploring the menu in advance, you can select beverages that resonate with your taste and style, ensuring that your evening is a true reflection of your preferences.
Seamless Booking: When you book a VIP table from the Go Beach Barcelona table map, having your beverage choices in mind streamlines the booking process. You can communicate your preferences to the club's staff, ensuring that your table is stocked with your chosen bottles upon arrival, making your night as seamless and enjoyable as possible.
VIP Go Beach Barcelona is not just a nightclub; it's an experience waiting to be discovered. The bottle menu is your gateway to a world of luxurious indulgence and unforgettable moments. By exploring it before booking a VIP table, you're setting the stage for a night tailored to your desires, organized financially, and free of unexpected surprises. As you step into this beachside oasis, let the Bottle Menu be your guide to a night of style, serenity, and unforgettable memories by the sea.

Vip Table's packs

We provide VIP services and packages so you can experience the special night out that you wish!

Easy booking

We provide VIP area maps so you can choose your seating and the minimum spend. Everything is a click away!

Happy to help!

Through email, call or WhatsApp, we are always at your service. Do not hesitate to contact our 24/7 concierge service.

Luxury Services

Cars, boats, villas, private jets, etc... All you have to do is ask. We make sure that your Vip Experience is fulfilled!
Do you want to know more about Vip Tables at Barcelona?