Otto Zutz has established itself as an institution within Barcelona's nightlife scene.
Book a VIP table and enjoy numerous benefits and an unforgettable evening.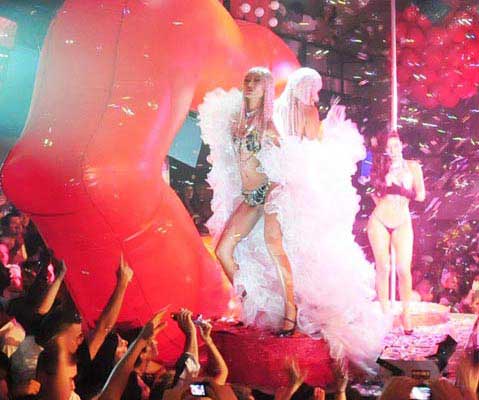 Otto Zutz Barcelona Table Price
Barcelona is known for its vibrant nightlife, and within this bustling city, one name stands out among the rest - Otto Zutz. Located in the heart of the city's uptown district, Otto Zutz Barcelona has become synonymous with extravagant parties, electrifying music, and an unrivaled VIP experience.
Housed in a converted textile factory, the club effortlessly blends historical charm with contemporary design. Spread across multiple floors, each with its unique music genre, Otto Zutz offers an eclectic mix of hip-hop, R&B, reggaeton, and electronic music, catering to a diverse crowd of party enthusiasts.
For those seeking an elevated nightlife experience, booking a VIP table at Otto Zutz Nightclub is the way to go. The club offers a range of VIP packages tailored to suit various group sizes and preferences. The VIP tables grant you exclusive access to a designated area with prime views of the dance floor, ensuring an unforgettable experience.
VIP table prices at Otto Zutz vary depending on the night, the table location, and the number of guests in your group. While specific prices are subject to change, the average cost of a VIP table at Otto Zutz can range from €400 to €1,500 or more, depending on the size and location of the table. These prices may seem steep at first, but they include a selection of bottles and mixers from the Otto Zutz bottle menu, granting you and your guests an indulgent night of celebration.
Booking a VIP table or bottle service offers advantages that booking a guest list doesn't have:
Priority Entry: Booking a VIP table ensures you and your group have hassle-free access to the club, bypassing long queues and enjoying priority entry.
Personalized service: Reserving a VIP table at Otto Zutz means you'll receive dedicated service from professional staff who will cater to your every need.
Exclusive area: One of the significant advantages of booking a VIP table is having your own exclusive area to enjoy the night on a prime spot to immerse yourself in the vibrant atmosphere while enjoying the company of your friends.
Celebrate in style: Whether it's a birthday, bachelor or bachelorette party, or any special occasion, a VIP table at Otto Zutz allows you to celebrate in style.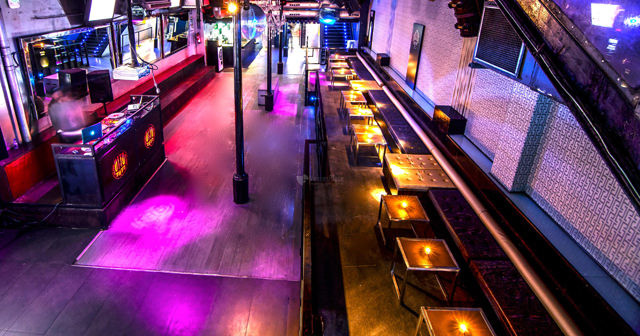 Otto Zutz VIP Club has long been a staple of the city's nightlife, captivating partygoers with its energetic ambiance and diverse music offerings. While gaining entry through a guest list may seem tempting, reserving a VIP table at Otto Zutz guarantees an unmatched experience. With exclusive perks, personalized service, and a prime location within the club, booking a VIP table ensures a night of indulgence and unforgettable memories. So, if you're looking to immerse yourself in the epitome of Barcelona's nightlife scene, secure your VIP table at Otto Zutz and let the extraordinary experience unfold.

Vip Table's packs

We provide VIP services and packages so you can experience the special night out that you wish!

Easy booking

We provide VIP area maps so you can choose your seating and the minimum spend. Everything is a click away!

Happy to help!

Through email, call or WhatsApp, we are always at your service. Do not hesitate to contact our 24/7 concierge service.

Luxury Services

Cars, boats, villas, private jets, etc... All you have to do is ask. We make sure that your Vip Experience is fulfilled!
Do you want to know more about Vip Tables at Barcelona?