Welcome to Bling Bling, where luxury, glamour, and excitement converge.
Explore the bottle menu of Bling Bling before your visit.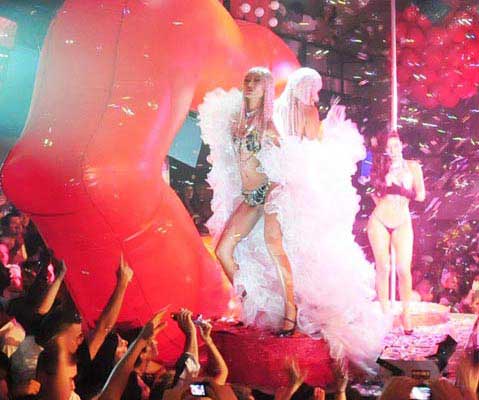 Bling Bling Barcelona Bottle Menu
As you prepare for an extraordinary night out, exploring Bling Bling Barcelona's meticulously curated bottle menu is a must before booking a table and indulging in our exclusive Bling Bling bottle service. Here's why immersing yourself in the opulent bottle menu beforehand is essential, and the perks of choosing your bottles in advance for an unforgettable experience at Bling Bling Barcelona nightclub.
At the club Bling Bling Barcelona, the staff believes that every detail matters when it comes to crafting a night to remember. The reason why the bottle menu is a celebration of sophistication offering an exquisite selection of premium spirits, champagnes, and handcrafted cocktails. Exploring the bottle menu before your visit allows you to:
Tailor your experience: Our diverse bottle menu caters to a wide range of tastes and preferences. By perusing the options beforehand, you can tailor your experience and select beverages that resonate with your unique style and desires.
Plan for celebrations: Whether it's a special occasion, birthday, or a night of celebration with friends, the bottle menu allows you to plan ahead and ensure that the perfect libations accompany your unforgettable moments. Please make sure to check and explore the Bling Bling table map prior to the special evening.
Enhance the ambience: The bottle menu sets the tone for a night of luxury and indulgence. By exploring the offerings in advance, you can heighten the anticipation and excitement for the opulent night that awaits you at Bling Bling.
Bling Bling Club Barcelona understands that exclusivity and personalized experiences are paramount. Choosing your bottles in advance comes with exciting perks that elevate your night to a whole new level of grandeur:
VIP Treatment: Pre-selecting your bottles ensures that you and your party receive VIP treatment from the moment you step foot into Bling Bling. Our dedicated staff will be ready to attend to your every need, providing a seamless and memorable experience.
Save time and hassle: With your bottles pre-selected, you can avoid last-minute decisions and enjoy more time indulging in the electrifying energy and dazzling ambiance of Bling Bling Barcelona.
Plan your special night out, tailor your libations to your liking, and enjoy the perks of choosing your bottles in advance. At Bling Bling Barcelona, the night and party invite you to indulge in opulence, revel in glamour respecting the Bling Bling Barcelona dress code, and make memories that will last a lifetime. Below Bling Bling Barcelona bottle menu: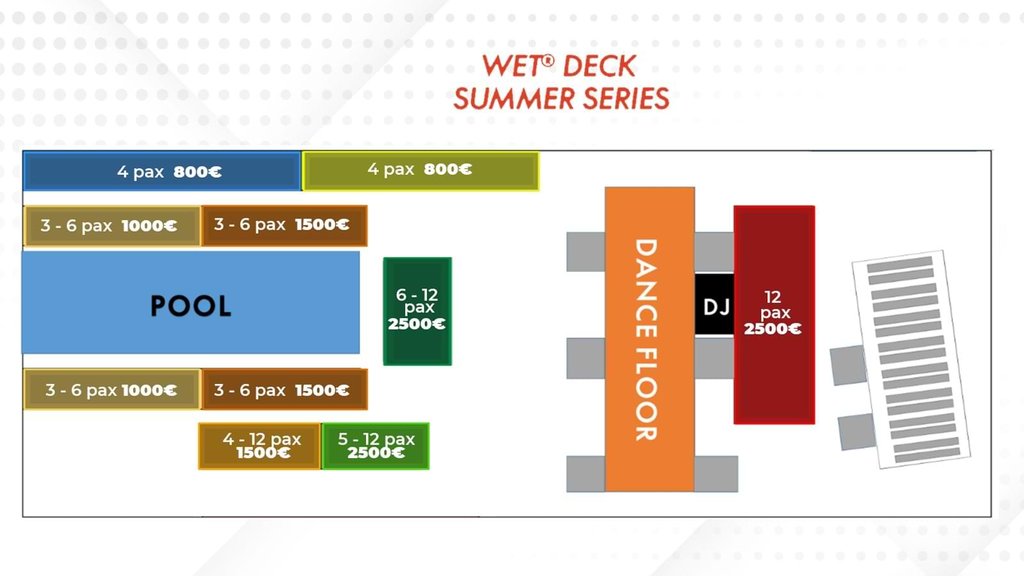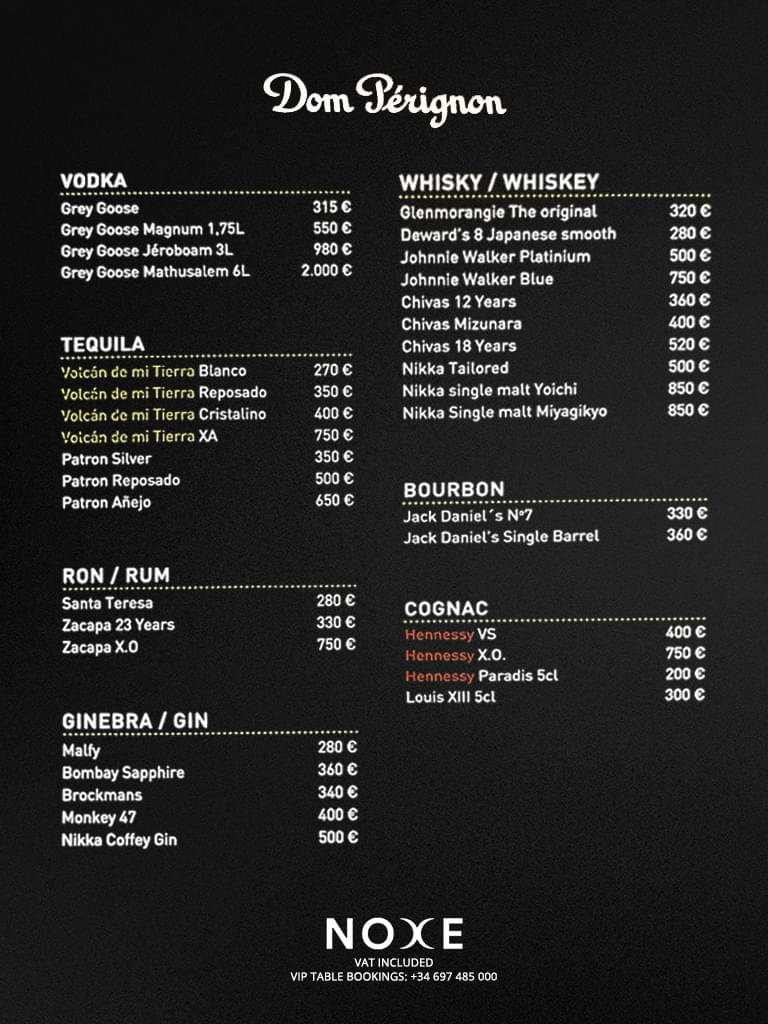 Join us at Nightclub Bling Bling Barcelona, where opulence meets exhilaration, and embark on a night of unforgettable luxury. Explore the Bling Bling bottle menu, check the Bling Bling table prices, plan your celebration, and let the dazzling experience unfold!

Vip Table's packs

We provide VIP services and packages so you can experience the special night out that you wish!

Easy booking

We provide VIP area maps so you can choose your seating and the minimum spend. Everything is a click away!

Happy to help!

Through email, call or WhatsApp, we are always at your service. Do not hesitate to contact our 24/7 concierge service.

Luxury Services

Cars, boats, villas, private jets, etc... All you have to do is ask. We make sure that your Vip Experience is fulfilled!
Do you want to know more about Vip Tables at Barcelona?