Party at Bling Bling Barcelona and experience the best and most luxurious party in the city.
A bottle service at Bling Bling guarantees an exclusive and personalized treatment.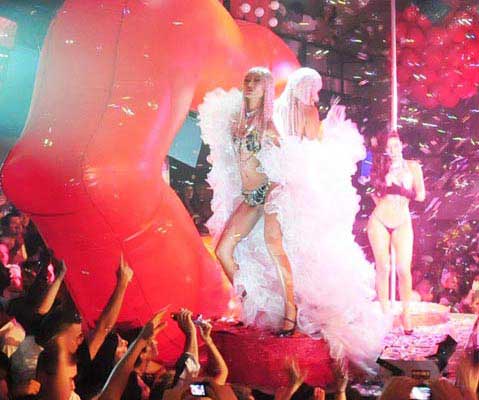 Bling Bling Barcelona Bottle Service
Bling Bling is one of the most exclusive clubs in the city of Barcelona, Spain. It is renowned for its luxurious décor, electrifying atmosphere, and high-end clientele. The club boasts a chic and sophisticated interior with crystal chandeliers, plush seating, and a sound system that makes it the perfect place to party in style.
One of the most popular features of Bling Bling is its bottle service. The club's bottle service is the epitome of luxury, with a variety of premium spirits and champagnes available for purchase. The bottle service includes a private VIP area, dedicated servers, and exclusive access to the club's most coveted spaces. Guests can enjoy their drinks while mingling with other VIP party goers and soaking in the luxurious atmosphere of the club.
The VIP area of Club Bling Bling Barcelona is designed to provide guests with the ultimate VIP experience. The décor is sleek and modern, with a combination of plush seating and elegant lighting that creates a cozy yet sophisticated ambiance. The area is equipped with a private bar and personal servers to cater to guests' every need. It is the perfect place to host a private party or to simply relax and unwind in style with your friends.
To book a bottle service at Bling Bling, guests can choose from a variety of packages that suit their needs and preferences. Each package includes a specific number of bottles, dedicated servers, and access to the club's VIP area. The prices of the packages vary depending on the brand and quantity of the drinks included. VIP Bling Bling table prices and bottle service can go from €250 to €1,500. You can see Bling Bling table locations on the Bling Bling table map.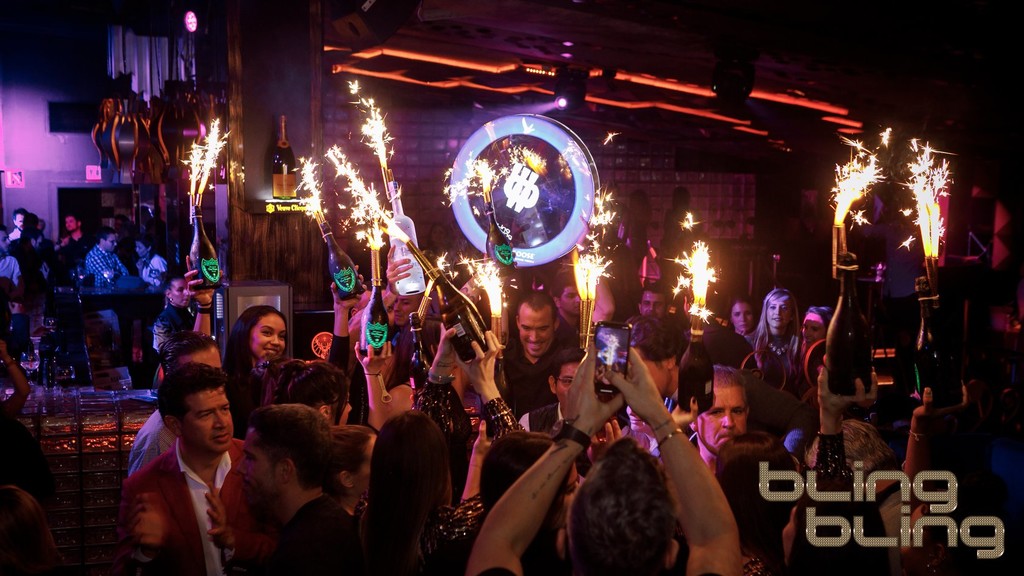 Bling Bling Nightclub Barcelona is an exclusive club that offers a luxurious experience to its guests. Its bottle service and bottle menu are some of the most popular features of the club, providing guests with access to premium spirits and champagnes, a private VIP area, and dedicated servers. If you are planning on partying at Bling Bling, please make sure to respect the club's dress code which is to dress to impress. To book a bottle service at Bling Bling, contact Barcelona Tables.

Vip Table's packs

We provide VIP services and packages so you can experience the special night out that you wish!

Easy booking

We provide VIP area maps so you can choose your seating and the minimum spend. Everything is a click away!

Happy to help!

Through email, call or WhatsApp, we are always at your service. Do not hesitate to contact our 24/7 concierge service.

Luxury Services

Cars, boats, villas, private jets, etc... All you have to do is ask. We make sure that your Vip Experience is fulfilled!
Do you want to know more about Vip Tables at Barcelona?