Welcome to Pacha, a reference nightclub in the city of Barcelona.
Join us and experience a memorable night at Pacha located in the Olympic Port.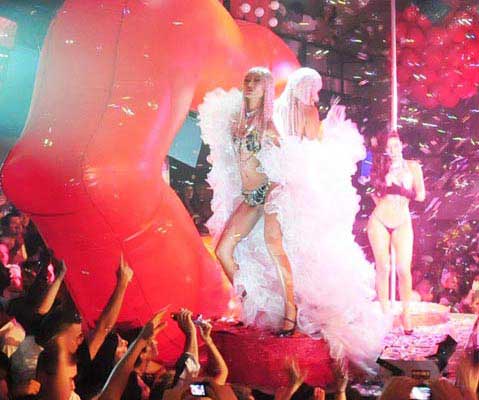 Pacha Barcelona Table Price
Pacha Barcelona nightclub is known for offering a unique and incomparable VIP experience in the city of Barcelona. Pacha's VIP areas are the perfect place to enjoy a special night surrounded by luxury and elegance.
The club Pacha Barcelona offers a wide variety of options to enjoy a VIP experience, such as tables reserved exclusively for you and your friends in one of the most privileged areas of the club, where you can enjoy a private and select atmosphere.
Pacha Club Barcelona has several VIP areas such as the Absolut VIP Area, the G.H.Mumm VIP Area, the Ciroc, the Gray Goose and the Moët Chandon. Table prices vary depending on the day, event and location of the table. The VIP tables located in the terrace area cost €300, while the price of the indoor VIP tables is €350. The VIP DJ table is priced at €500. The different tables mentioned have a limit of 5 guests and include 1 bottle and 10 soft drinks that you can choose from the Pacha Barcelona bottle menu.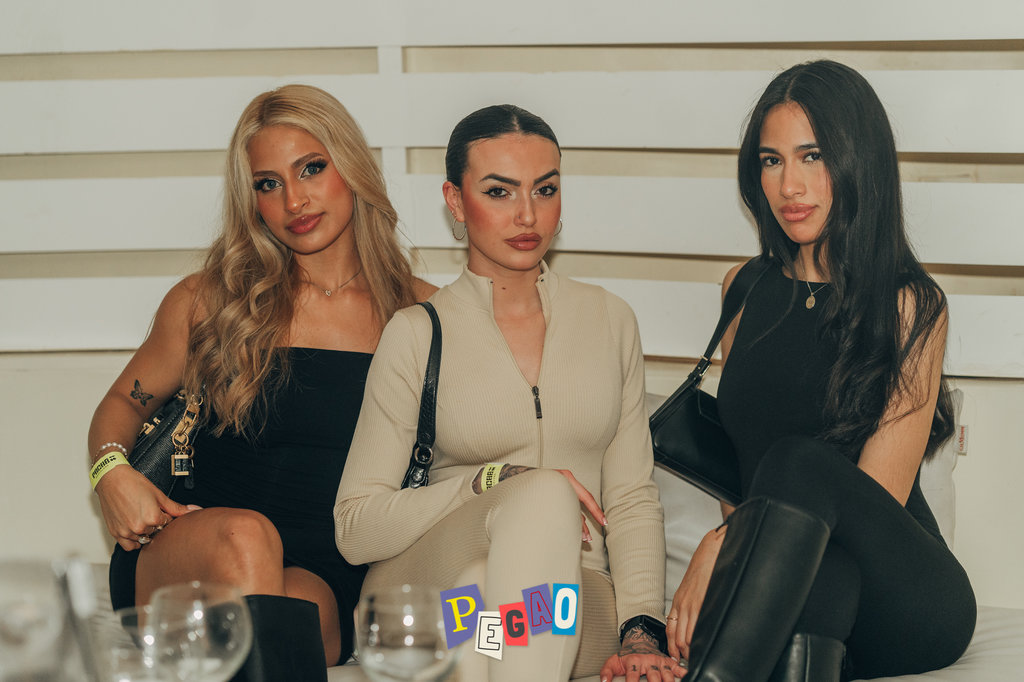 From the different VIP areas of the Pacha Barcelona nightclub, you can enjoy a preferential view and enjoy the finest music from the best DJs in the city. In addition, the staff will be available to provide personalized bottle service for you and your friends throughout the party. Please make sure to explore the Pacha Barcelona table map before booking your table in order to secure a good spot for you and your friends.
The VIP areas of the VIP Pacha Nightclub Barcelona nightclub are known as the best in the city for their unique and exclusive atmosphere, and for providing the best service to make your night unforgettable. Book your VIP table at Pacha Barcelona with Barcelona Tables and live the best VIP experience in the city! For more information on bookings, prices and the Pacha Barcelona dress code, please contact us and we'll be glad to help you out and clarify any doubts.

Vip Table's packs

We provide VIP services and packages so you can experience the special night out that you wish!

Easy booking

We provide VIP area maps so you can choose your seating and the minimum spend. Everything is a click away!

Happy to help!

Through email, call or WhatsApp, we are always at your service. Do not hesitate to contact our 24/7 concierge service.

Luxury Services

Cars, boats, villas, private jets, etc... All you have to do is ask. We make sure that your Vip Experience is fulfilled!
Do you want to know more about Vip Tables at Barcelona?